Freehold
17,000,000
Annual

Cash Flow

Details:
Jomtien Beach Freehold Guesthouse/ Restaurant

Walk to the beach in two minutes from this attractive, 5 story, 250 Sq. Mtr. building.

5 floors plus roof accommodation

1 lift, 2 large Apartments, 2 Smaller Apartments Plus fan rooms

8 Rooms plus roof

Open to sensible offers for a quick sale

Asking Price 17 million baht.
Gallery:
On Request
Map:
Jomtien, Pattaya, Pattaya, Thailand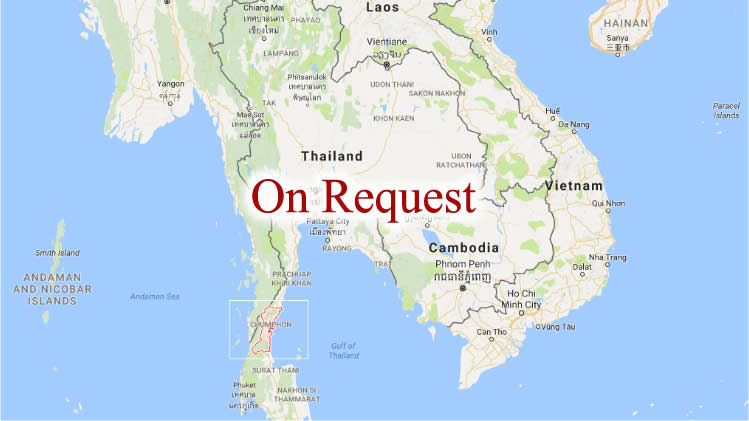 Similar Business
NOTE: PattayaInvestments.com is not responsible for false or misleading ads, or any loss or any damages.