For Sale
13,000,000
For Rent
0
Storey

Details:
Large Jomtien Commercial Building
If you wish to do some accommodation or business development, then this "Freehold" commercial property and building is more than likely, exactly the one for which you have been searching. We make this comment, because it is situated on Pattaya City's beautiful Pratamnak Hill, which is a much sought after area, because of its "up market" location. It also has the advantage of being in close proximity to both the busy South Pattaya area and the rapidly developing resort strip of Jomtien Beach, as it is exactly midway between both of these popular spots. The property stands begging for a developer, as the twin 4-storey buildings are vacant, and would appear to lend themselves perfectly to being an accommodation complex or some sort of public service facility, such as a Restaurant, Gymnasium or any other type of entertainment or service facility. There are four bathrooms within each of the buildings, but if apartments were to be your main development objective, it is no "big deal" to add more, as labour and material costs in Thailand are relatively inexpensive.

The ground floor also has a back-yard, which could become a very useful outdoor facility of some sort, such as a kitchen area. Floors 2, 3, and 4 have balconies at both the front and rear of the building, which would make them very amenable for development into apartments, plus the roof terrace has very nice sea views, so this area should not be overlooked and could be put to some worthwhile usage. Another very convenient feature is the fact that this valuable slice of real estate is only 5-minutes walk from the very intimate and secluded Cozy Beach. This property is definitely worth considering, and due to its exclusive location, will offer you much better financial gains, than just simply money in the bank. "This exclusive Pratamnak Hill freehold investment property includes a registered company name" – Price 13 million Baht.
Gallery:
On Request
Map:
, Pattaya, Pattaya, Thailand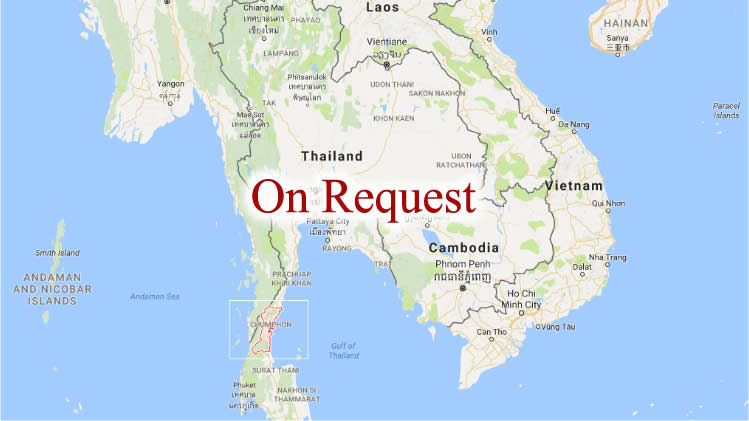 Similar Business
NOTE: PattayaInvestments.com is not responsible for false or misleading ads, or any loss or any damages.