For Sale
0
For Rent
40,000
Storey

Details:
Tappaya Road area 7 Unit Shop House for lease. These 5-story shop houses are divided into 3 double units, and one single unit. Two more floors can be added. Owner will lease one, or all of them, or any combination. The lease is for 10 years, and is registered with the land office. Fixed lease payment of 35 - 40,000 Baht per month for the single unit, and 70
Gallery:
On Request
Map:
, Pattaya, Pattaya, Thailand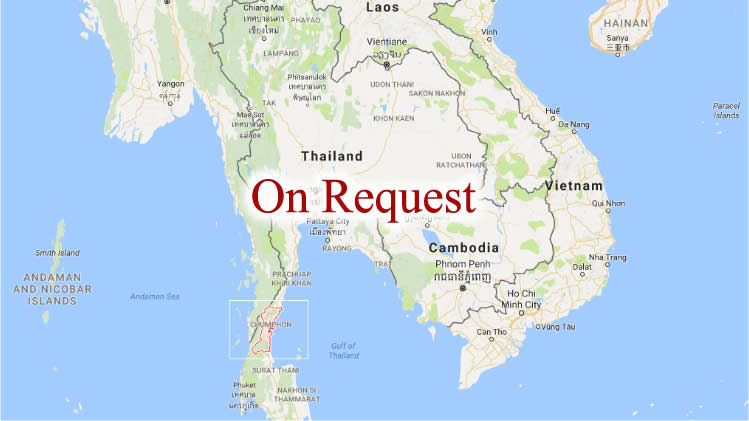 Similar Business
NOTE: PattayaInvestments.com is not responsible for false or misleading ads, or any loss or any damages.