For Sale
4,500,000
For Rent
0
Storey

Details:
Fast growing Thepprasit Road, 56-Sq.mtrs, 3-1/2 floors. Empty ground floor shop with toilet, 2nd and 3rd floors have bedrooms with toilets, roof-top has large water-tank & toilet. (No transfer fee charged)
Gallery:
On Request
Map:
South Pattaya, Pattaya, Pattaya, Thailand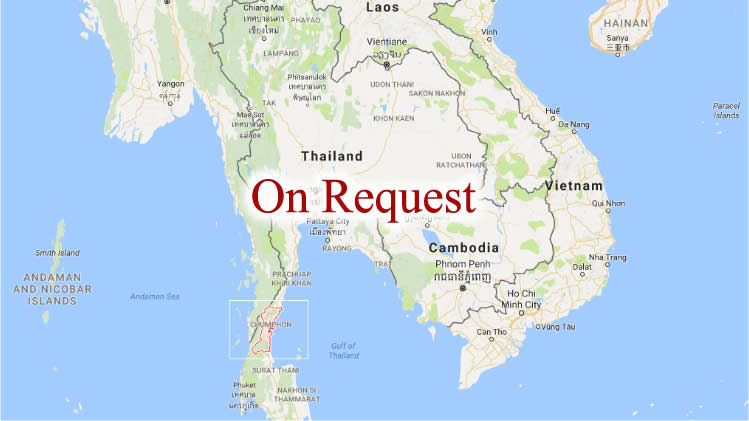 Similar Business
NOTE: PattayaInvestments.com is not responsible for false or misleading ads, or any loss or any damages.