For Sale
6,200,000
For Rent
40,000
Storey

Details:
"Freehold" Commercial Premises, - Sale/Lease
This commercial building sits on 40-square meters of land on Jomtien Road, which is an extremely busy area in the booming southern reaches of Pattaya City. There are many rooms within these premises, which are all fully furnished, and comprise of 5-bedrooms, 4-bathrooms, 4-hotwater units, 5-air conditioners, 2-phones, 2-VDO's, and a stereo. These commercial premises are ideally situated, with frontage along a major tourist and business orientated road, and with another roadway under construction, that will run parallel to the ever popular Jomtien Beach, this is expanding into the major tourist and leisure destination.

Here we are listing an excellent site for business or professional premises and has the advantage of currently including accommodation facilities, which can be converted for a more commercial activity if necessary, or alternatively for a new owner, they may choose to create a more entertainment or accommodation orientated enterprise. This commercial property features car parking, and also has security, and if sold the current owner will pay 50% of the transfer fee. Here is a 'rock solid' investment opportunity for having your own business in a prime location, or else as a long term commercial rental property, which will give you good returns with a minimum of maintenance. "Buy Now In Pattaya City's Fastest Growing Region" - Freehold Sale Bt.6.2-Million; Lease Bt.40,000/Month
Gallery:
On Request
Map:
Jomtien, Pattaya, Pattaya, Thailand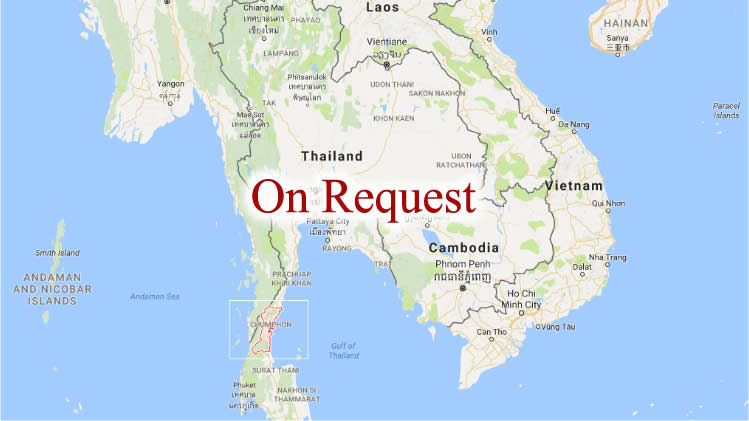 Similar Business
NOTE: PattayaInvestments.com is not responsible for false or misleading ads, or any loss or any damages.