For Sale
4,200,000
For Rent
0
Storey

Details:
South Pattaya Commercial Building For Sale
What could you do with a three-story building in the middle of the busiest entertainment district in the world? Ground-floor bar with rental rooms upstairs? Retail business on the street level with stock room and owner
Gallery:
On Request
Map:
South Pattaya, Pattaya, Pattaya, Thailand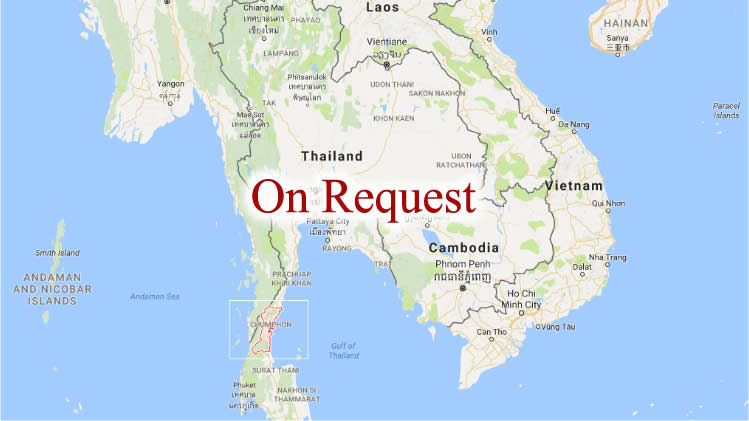 Similar Business
NOTE: PattayaInvestments.com is not responsible for false or misleading ads, or any loss or any damages.