Leasehold
2,200,000
Annual
3,500,000
Cash Flow
1,500,000
Details:
Highly Profitable Central Pattaya Beauty Treatment & Slimming Salon. Established at the present location and operating successfully for the past four years, the owners are ready to return to their home country. The present lease extends until 2011, with a possible three year option. Appx. 550,000 baht in inventory, fixtures and fittings are included in the negotiable asking price of 2.2 million baht.
Gallery:
On Request
Map:
Central Pattaya, Pattaya, Pattaya, Thailand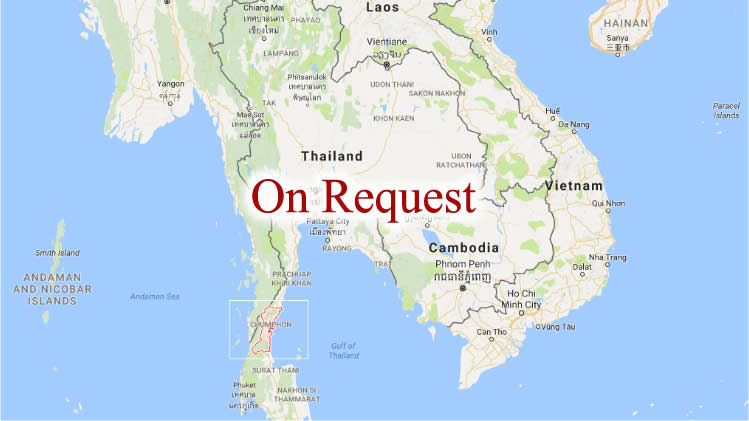 Similar Business
NOTE: PattayaInvestments.com is not responsible for false or misleading ads, or any loss or any damages.